EMOTIONAL INTELLIGENCE (EI) MEASUREMENT !
SPIRITUAL or PHILOSOPHICAL INTELLIGENCE and its effects on professional outcomes !
FINANCIAL CALCULATORS for Profitable progress !
Management :-
S W O T ( Strengths Weaknesses Opportunities and Threats ) Analysis :
Business :-
Vertical Integrated Business Model ...
Economics :-
Financial skills- Knowledge Bank of Kaplan
Individual ( Self) Work and Team Work ( Joint Work with caring co-operation ) :-
Team work versus Individual Work ( Reference: Linkedin Slideshare )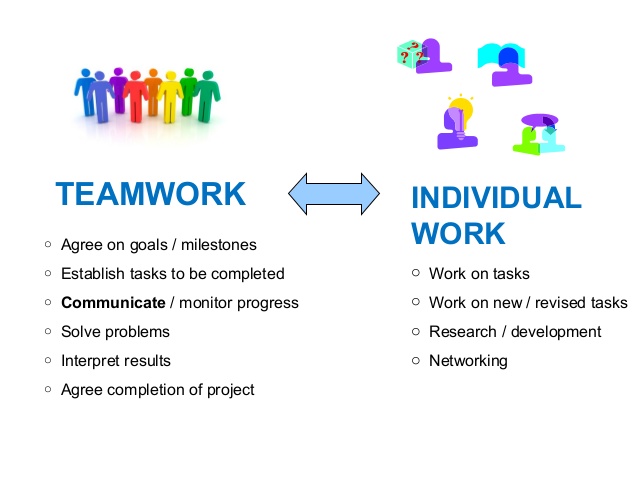 Linkedin Slideshare on Teamwork !
Distribution of Stocks ( Products) and Services: University of Southern California
Selective Distribution for sustainable growth !
The 11-courses one must take to be an effective Leader !