ECOLOGY - BALANCING - PROBLEMS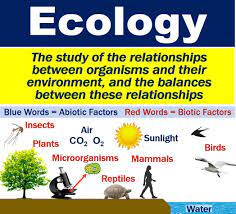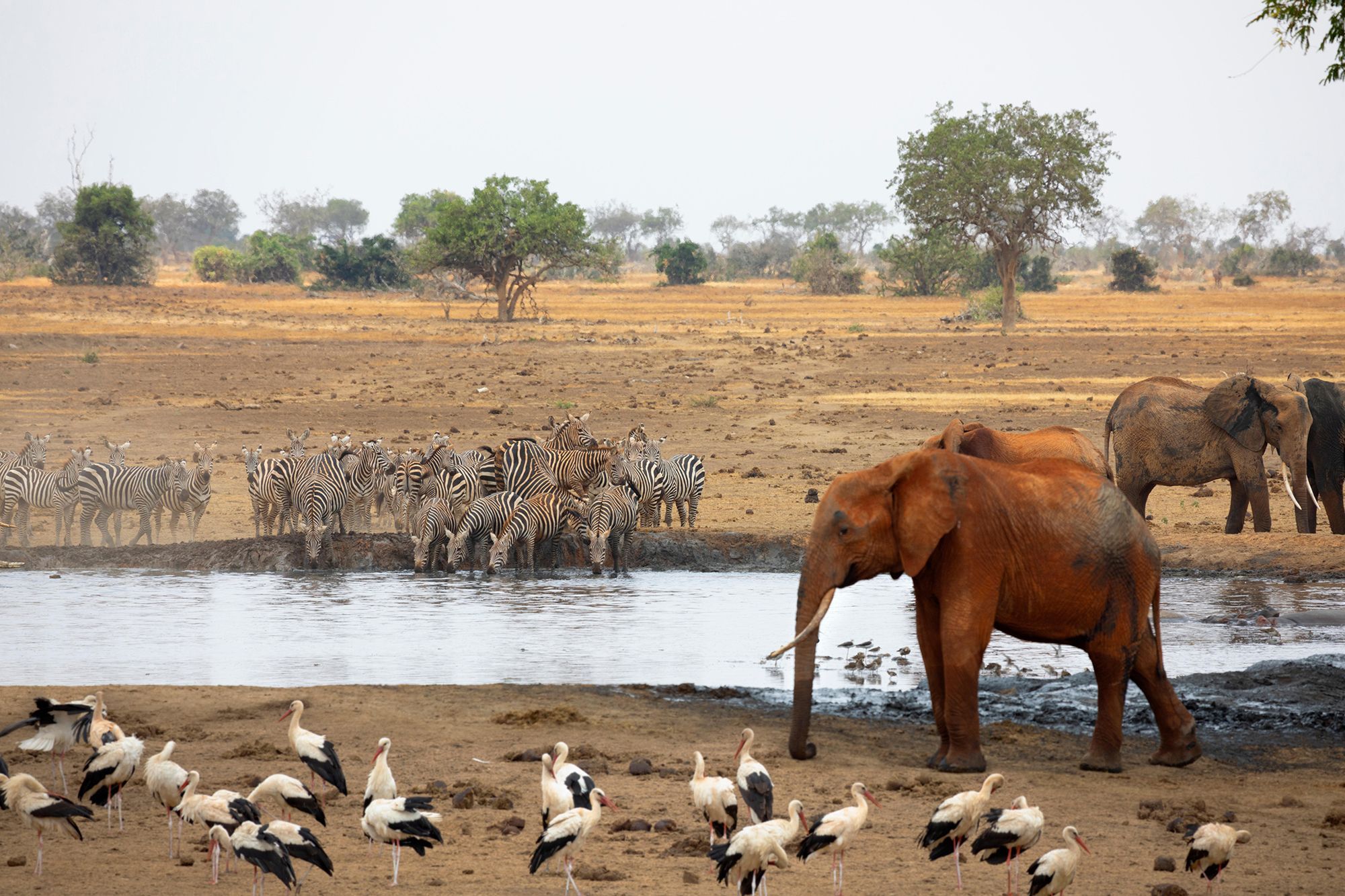 PROBLEMS IN ECOLOGY -


Abiotic factors are non-living physical and chemical factors in an environment that affect ecosystems. Some common factors are wind, light, salinity, water, and more.


***

Water is one of the main abiotic factors that oil affects. The oil spilled into the Gulf of Mexico would contaminate the water. The water would become toxic and animals that lived in the ecosystem would die. When the oil is released into water, it floats on the surface. It spreads out into a thin layer across the surface called a slick. Over time, it thins even more called a sheen which are usually less than 0.01 mm.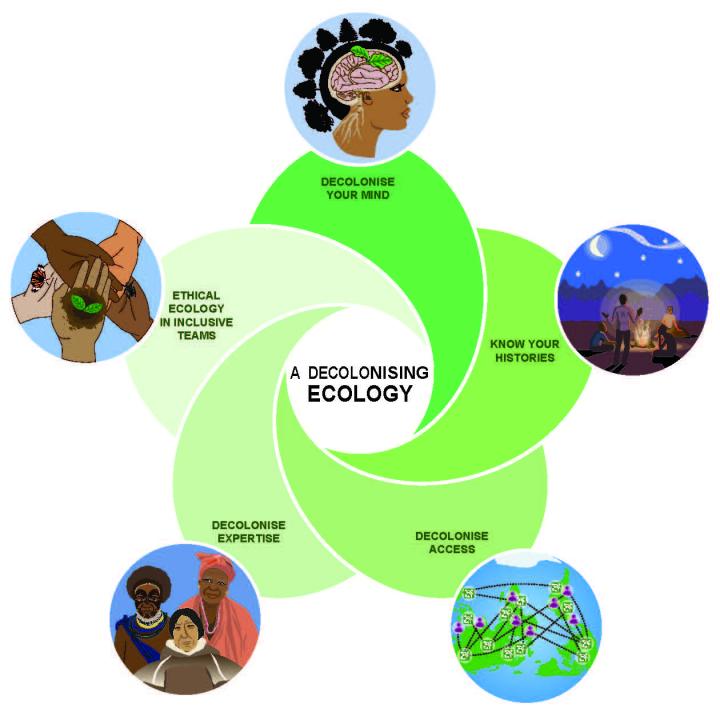 © Copyright Consultancy & Training-online